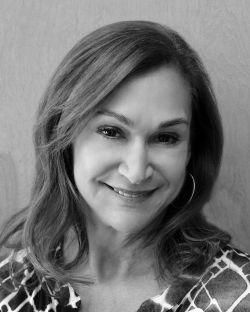 Cindy Simon Skjodt - Chair
Cindy was born in Indianapolis to Melvin and Bess Simon. A graduate of Indiana University (BA - 1980) and Butler University (MS - 1996), she is an avid Pacers and Indiana Ice fan and lover of IU Hoosiers basketball. She enjoys international travel and is most often found reading a good book.
Cindy dedicates her time, attention, leadership, and financial resources to Central Indiana non-profit charity boards, as well as national and international charities. She is called upon to lead local philanthropic initiatives and campaigns because of her unparalleled track record of success as a leader and her fierce determination to make a difference.
Cindy has followed in her father's legacy of generosity, often honoring her parents through her donations. Her commitment to community has improved the lives of the underserved youth, filled the shelves of food pantries, championed for youth sports activities, and she has been a true advocate for the needs of mental health and psychotherapy. Cindy was a founding director of the Pacer Foundation in 1993 and remains actively involved today.
Within her illustrious philanthropic career the last 25 years, Cindy has served on 35 local Boards of Directors, 27 action committees, and 8 Advisory Councils. Twice she has received the highest honor in the State of Indiana by the Governor, the Sagamore of the Wabash (2004, 2013). Her honors are numerous, including: Profiles in Leadership, Woman of the Year, Anne Frank Award, Living Legacy, and Major Benefactors Award. Among her most distinguished honors is the 2016 Presidential Appointment by Barack Obama to a key administration role at United States Holocaust Memorial Council.
The most important aspect of her life is family. Cindy married Paul Skjodt in 1987 and raised her children (Erik, Samantha and Ian) in the Indianapolis area. She remains active in civic and cultural organizations, in addition to overseeing the perpetuity of her private family foundation.
---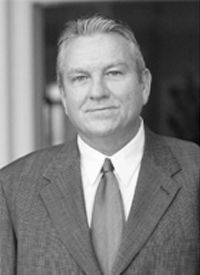 Paul Skjodt - President
A Canadian by birth, Paul moved to Indianapolis in 1986 to pursue a career in the NHL. He founded the Indiana Ice of the USHL, winning the Clark Cup Championship in both 2009 and 2014. His knowledge and love of hockey extends far beyond business to the personal level where he also served as a youth coach. Over the course of ten years the Indiana Ice players were awarded close to $20 million in college athletic scholarships. In addition to hockey, Paul is passionate about the Big Foot Foundation, which enriches the lives of our youth in Central Indiana.
Paul's entrepreneurial spirit has successfully incubated numerous business ventures including land development and home building businesses in Central Indiana and Western Ohio. Today Paul is president of Bulle Investments, a private equity firm based in Carmel, IN.
A true Maple Leaf, Paul likes to spend his spare time in Ontario, Canada.
Paul and his wife, Cindy, have raised three children. The family is well known for their philanthropic efforts.
---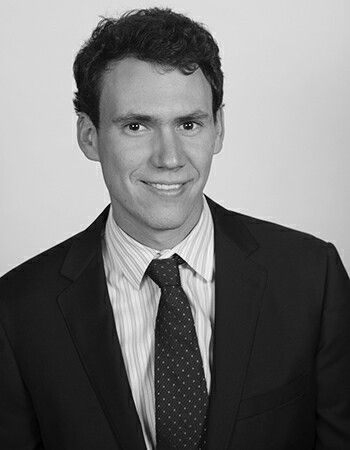 Erik Skjodt - Advisory Council
Born: 1989
Indiana University Graduate 2012
MBA from Indiana University Kelly School of Business 2016
Entrepreneur and founder of Medean
Residence: Chicago
---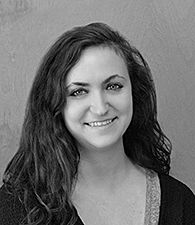 Samantha Skjodt - Advisory Council
Born: 1989
Indiana University Graduate 2012
Currently enrolled at the University of Chicago pursing a graduate degree in Public Policy
Residence: Chicago
---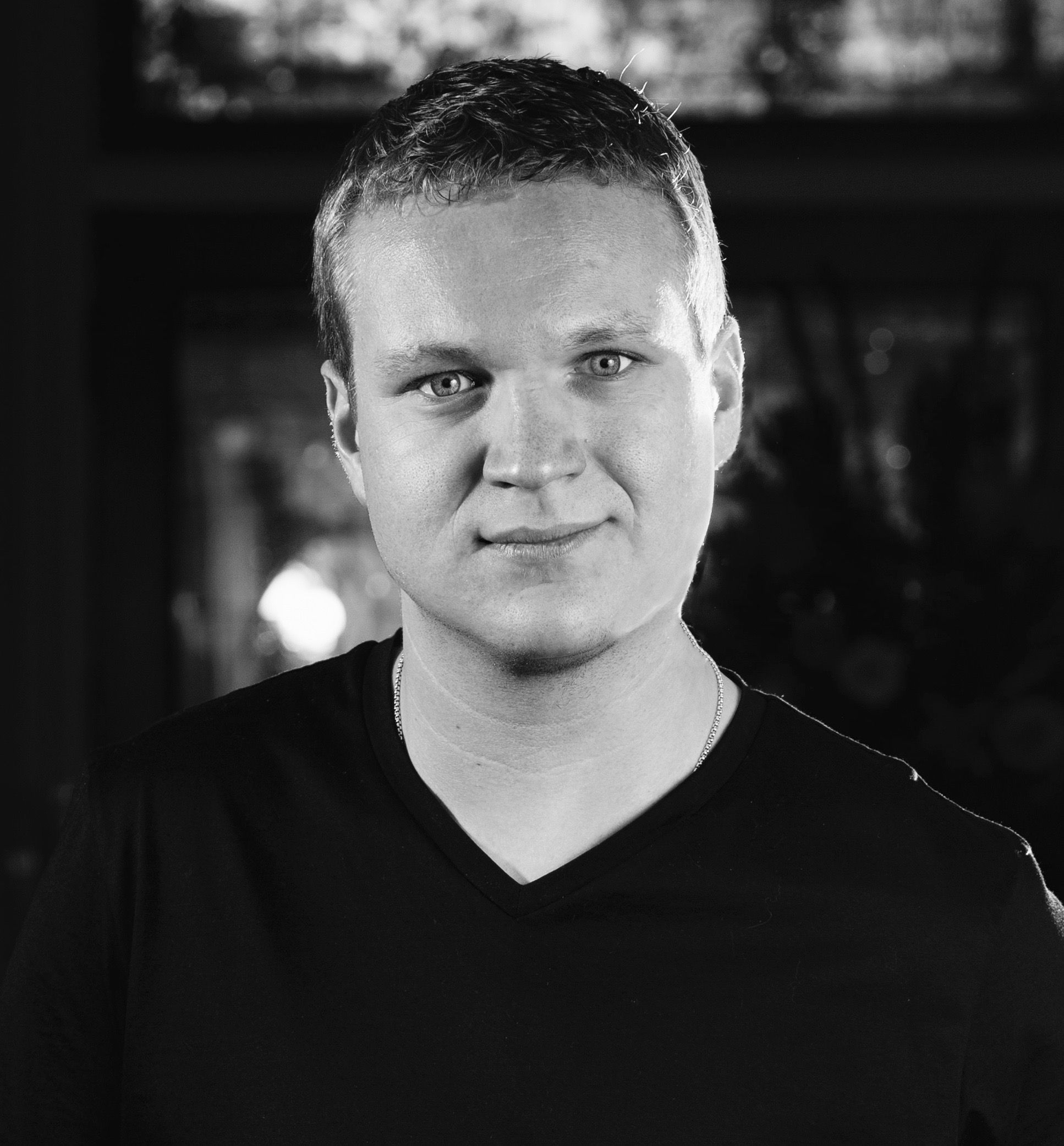 Ian Skjodt - Advisory Council
Born: 1994
Indiana University Graduate 2017
Residence: Los Angeles
---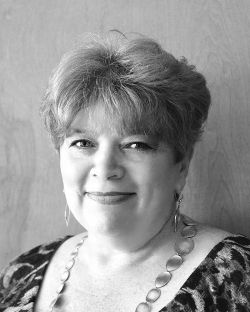 Fonda E. Crandall - Executive Director
As Executive Director and Secretary/Treasurer for The Samerian Foundation, Fonda has been part of the leadership team since the Foundation was conceived in 2003. She has served the Skjodt Family since 1990 in various capacities.
A native of Indiana, Fonda is the epitome of the midwestern work ethic. This hard working, devoted and loyal background served her well prior to relocating from Atlanta, Georgia, to join one of Paul Skjodt's entrepreneurial business ventures in the construction industry. Her early professional career was spent in what was considered the "good ole boy" network of bridge and roadway construction, where she quickly learned to outwork her predominately male colleagues and advance up the ladder.
Among Fonda's skills set are communication, organization, event planning, human resources and a strong desire to help heal the world, one non-for-profit at a time. When she is not behind her desk, Fonda enjoys traveling the world and exploring other cultures.
---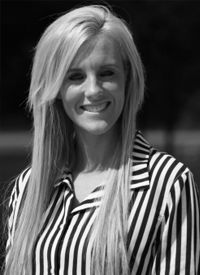 Betsy Niedermeyer - Chief Operating Officer and V.P. Grants & Giving
Betsy joined Samerian Foundation as the Program Officer and Administrative Assistant in June 2014. She received a B.S. in Kinesiology from Indiana University-Purdue University Indianapolis with a focus in Sports Management and a Minor In Business. In 2018, Betsy received her Master's Degree from the IU Lilly Family School of Philanthropy, where she also holds a Graduate Certificate in Philanthropic Studies. Her love of people and her desire to help others make her a perfect fit in the front lines of the philanthropic community. Ms. Niedermeyer is responsible for the day-to-day business operations of the Foundation and its communication needs. Betsy's strong skill set includes organizational, analytical, web design and information technology.
---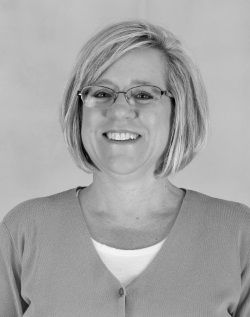 Tammy Owen - Grants Administrator and Accounting Associate
Tammy joined in 2019. She is responsible for processing grant applications and ensures the process runs smoothly for grant seekers and staff. She is always happy to answer questions regarding Samerian Foundation's mission, grant applications, status of existing applications and the reporting process. She is also responsible for the day-to-day accounting for the Foundation. "I love being part of an organization that does so much to enhance the lives of people in central Indiana."